Brainstorming for the theme of the upcoming sixth issue of Third Floor is coming together.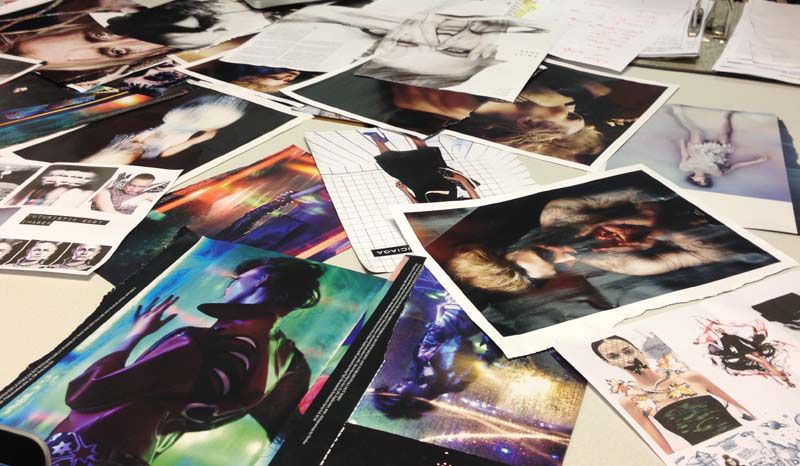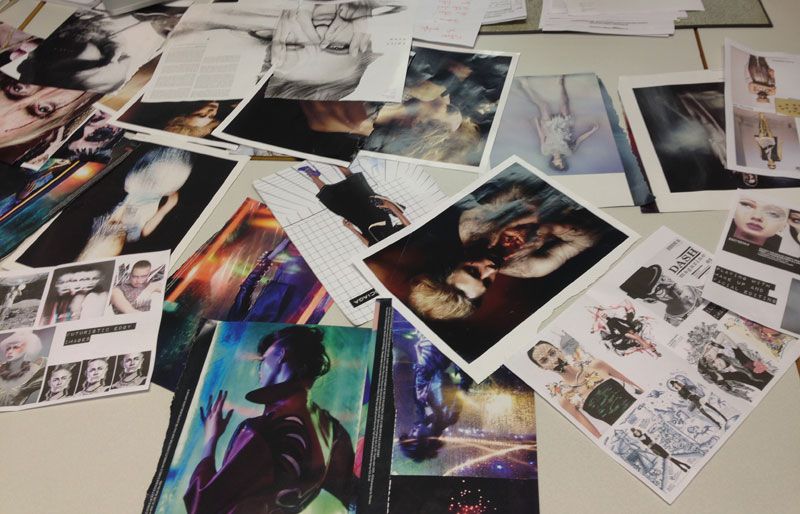 The brand new team creating the publication are currently working hard to decide on an exciting and intriguing theme for the next issue. Ideas coming through strongly involve the future and what it holds.
Keep checking this blog and our other social media pages to keep up to date with our progress and exciting information about the sixth issue of Third Floor.